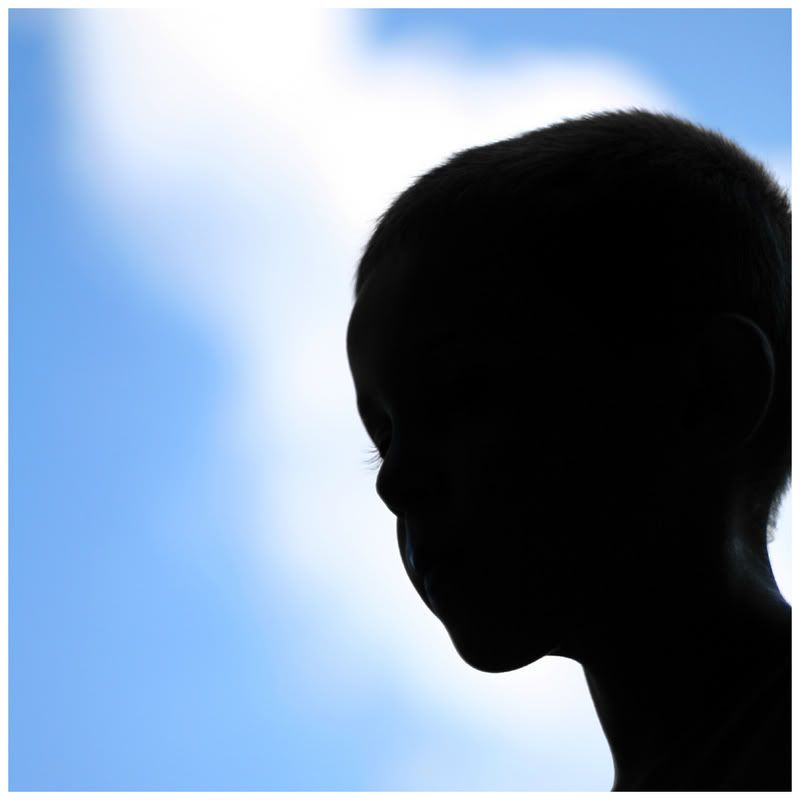 Congratulations, you have a healthy baby boy!
The Y chomosome. The determining factor as to whether or not you are bringing a female (XX) or a male (XY) species into the world.
In Nathan McCall's book,
Makes Me Wanna Holler
, he talks about the very moment his girlfriend gave birth to a son. Where there should have been joy, he felt grief. He felt burdened, and he felt the burdens of his son.
As he should. As professional and educated as men of color are, they are still subjected to violence.
Generally speaking, the element and stench of concern that is passed down is usually generated towards the female population, no doubt in warning of a sexual attack. Often times, you don't see women walking down the street at night, or driving with their doors unlocked, or anything that would provoke random acts of violence.
But our boys do.
My criminal justice professor told me, actually, that ALL men are subjected more to a violent crime than women. Criminals don't look for gender; they look for opportunities. More often than not, crimes are NOT random. However, the journalistic sensation that causes all of us to look a little harder at the ATM, double bolt our locks at the hiss of the wind, and decide to finally take that self defense course is aimed at the rational - and irrational fears, that violent crimes - sensationalized, depicted, and lusted after by the media - portrays.
In two years time, I have known or heard of at least five black men, killed over an argument gone awry, too much liquor,
a hit and run
,
or anything in between.
My hairdressers brother was at a party and was murdered while someone was shooting as someone else.
My friend's nephew was murdered over cross words to someone else.
A guy I went to high school with and his girlfriend were killed by her ex boyfriend.
And so on and so on.
I say all this to say, that violence pervades our culture. And for those that say education is the key, I beg to differ. Sure, life is a choice. And there are those that grew up less fortunate that have paved a way for theirselves, as well as those that grew up silver spooned and turned out to be hot messes. However, we are a more educated culture then we ever have been, yet the things that invade our homes via the evening news and/or cnn.com that cause all of us shock and dismay have accelerated over the past few decades. That sounds like a moral fabric issue more than an educated issue, but that's another subject.

My intent is not to switch reels, so I won't. My concern, however, are what is happening to our men, our co leaders in this world, in a place where changing a tire can cost them their life. We add layers to it when there are socio economic factors involved. Where a choice that one makes is predicated on finances and emotional conditions. Trust me when I tell you that I am one for personal responsbility, but I often know that the role of a parent is one of encouragement, and if you can't get over that first hurdle, sometimes, the tangled web that you weave, cannot be unraveled.

I heart for our black men. I heart for all of our boys. I want them to succeed. I want them to lead. I want them to love, and I want them to live.

What do You See In The Future of Our Young Black Men?

This is dedicated to all of our menfolk: The strong, the powerful, the invincible, the loving, the babymakers, the comforters, the keepers, the spirtual guiders, the ones that make us laugh (and cry), the ones that throw down, the ones that say 'baby' and make us melt, AND to the ones that we have loved and lost - to the streets, and to the grave.